The Golden Age of postcards in the United States began in 1907 when the Post Office changed the price to mail a postcard to one cent. Postcard were printed and mailed by the billions, and were a ubiquitous form of communication, before telephones became widespread.
Postcards are collected today in many different ways. Some collectors choose a particular theme and try to assemble collections as they attend shows and buy on the internet.
A popular theme is to collect picture postcards from a particular area of a state, or hometown area. The beginning of the Golden Age coincided with the proliferation of photography among professionals and the masses. Photographic postcards became a common item for sale in both large and small stores everywhere. The larger stores may have had postcards printed in quantities using a color printing process, whereas small stores relied on local photographers to capture images of their towns on photographic paper. The latter are known as real photo postcards, and were typically made in much smaller numbers.
By the 1930s the country became smaller with the spread of telephones and cheap transportation, obviating the need for postcards, closing the Golden Age. Later postcards typically highlighted vacation spots and tourist destinations.
Below are some examples of early real photo postcards.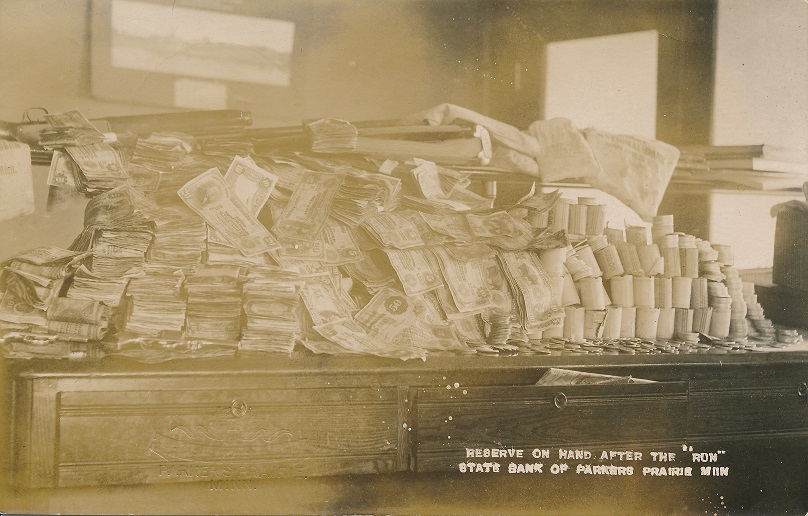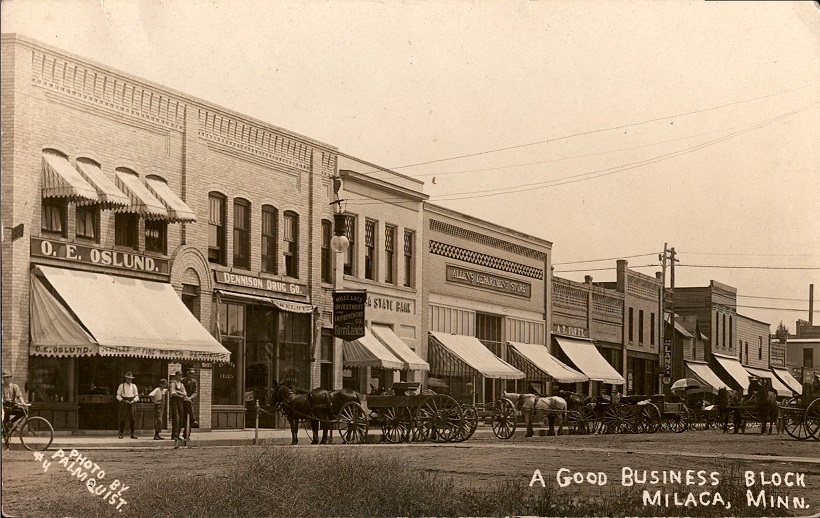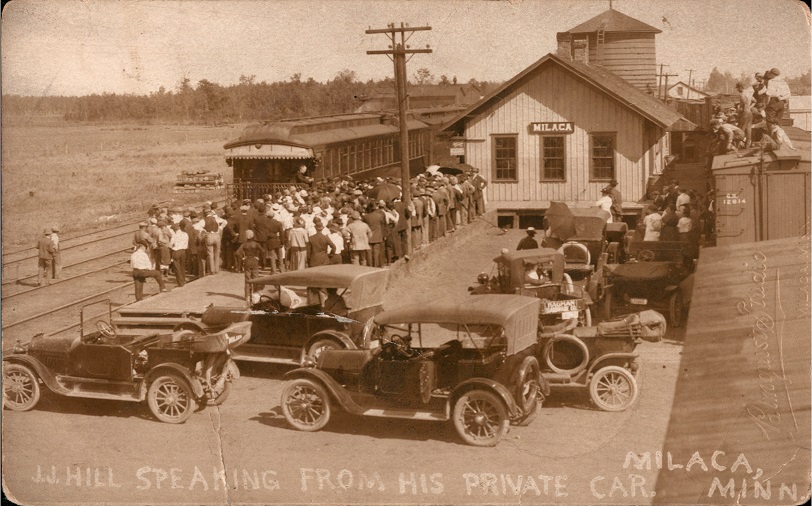 I am interested in buying collections and albums containing pre-1930 real photo postcards such as these. Please send a text with a few pictures of what you have to sell to my cell phone number at the top of this page, or send an email.